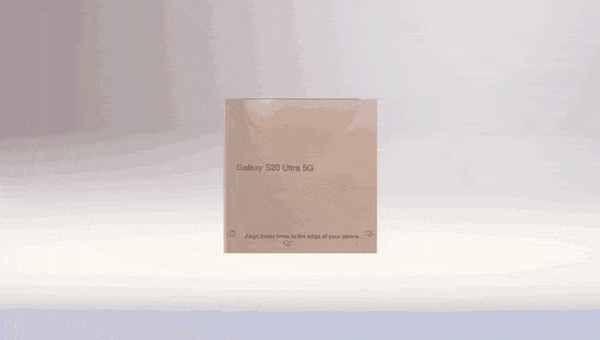 The customized magnet plate for MagSafe compatible wireless charger/MagSafe compatible car charger.
If your phone supports wireless charging, Attach the magnet plate on the backside of your phone case, so it will be stronger in the magnet, the phone won't fall off when charging in the car.
The magnet plate won't interfere with charging, and there is a user manual to tell you how to find the best position.
It also can be attached on the backside of iPhone 12 series to enhance the magnetic force, Especially when your iPhone 12 wears a non-original MagSafe phone case.